Roundtrip Portland, OR (Vancouver)
on American Empress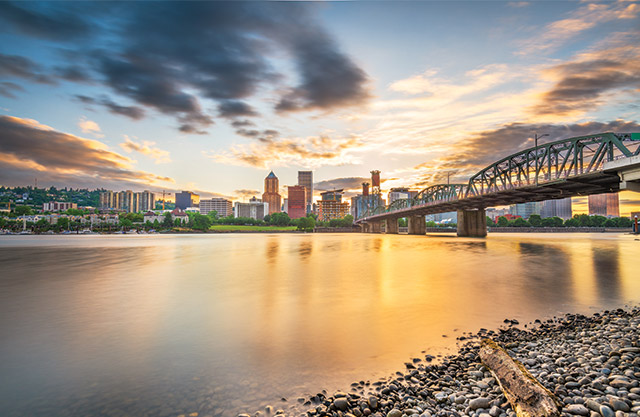 Explore popular port cities like Vancouver and Astoria as you cruise along the Columbia River on our roundtrip river cruises from Portland. Cruising along the Columbia River presents an adventure divine. No language can accurately capture it; the serene Pacific Northwest cannot be held within wordsmithery. Its spirit flows more freely than poetry, and says more than anyone ever could. It glides smoothly against the body's borders, and in the midst of it all, invites you to experience a moment, a memory, a revelation that is yours alone.
About American Queen Voyages
The mighty rivers of the United States of America once served as the great highways of early exploration and inspired dreams of discovery. Today, American Queen Voyages re-creates the same sense of wonder, excitement and inspirations with all the convenience and comfort of modern luxury aboard the most elegant riverboats in the world, the
American Queen,® American Empress,® American Duchess™
and
American Countess™
. Traveling in the wake of legends, guests are transported to an era
...